Depend on Us for Large Format Printing in New York, NY
Whether you're running a business or organizing an event, it's crucial that your target demographic knows who you are and what you do. And one of the best ways to get noticed is with large format printing in New York, NY. The people of our city trust us to provide eye-catching and vivid printed products to advertise their services, products, or events to the world. Depend on us for everything from full-color banners to black-and-white signs.
Stand Out From the Crowd
Today's modern world and marketplace can be competitive. That's why it's so important to differentiate yourself from the competition. Big Apple Copy Center offers the services you need to stand out from the crowd. Come to us for:
Banner Printing
Poster Printing
Tarpaulin Printing
And More
You can hang up a vinyl or fabric tarpaulin over a table for indoor or outdoor displays. Or, you can use color posters on doors, walls, windows, bulletin boards, and more. Contact us today for more ideas and inspiration.
Cutting-Edge Equipment & Tools
Large format printing refers to any prints that cannot be created on a standard commercial printing press. You simply can't achieve the impressively large printed materials that we create without specialized equipment.
Our print shop is equipped with all the latest and greatest machinery to produce stunning posters, banners, and tarpaulins that are sure to bring attention to your business or event. We have the capabilities to produce large format printed products on glossy paper and extra-thick mounted foam, and we can even laminate your products to make them tear-proof, outdoor-proof, and water-resistant.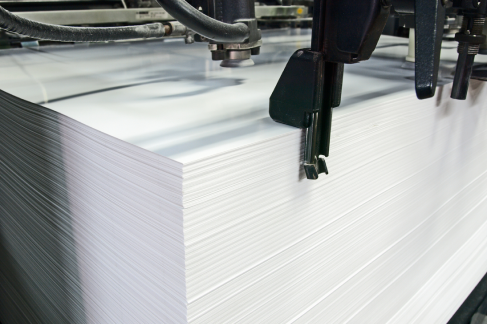 Contact Us Today
Contact us today for more information about our printing services. We look forward to discussing your upcoming printing project and making it the best it can possibly be.